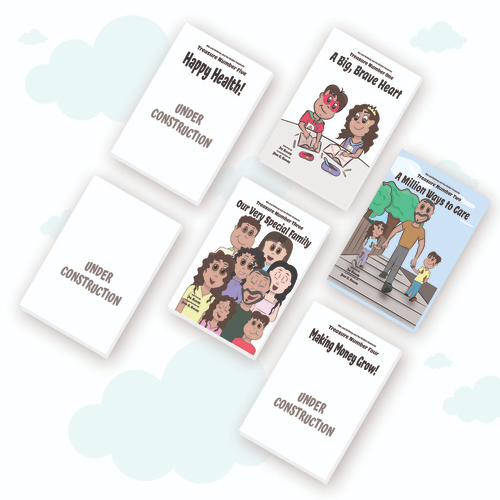 Mia & Anthony and the Hidden Treasures children's books by Joe Khoury
This children's book series supports kids' emotional intelligence, helping them to explore their feelings and discover amazing insights about themselves.
Books in the Series
Author Joe Khoury developed Mia & Anthony and the Hidden Treasures to help children explore their feelings and gain new insights into what it means to be brave, kind, and how to be a good person. Collectively, these books provide positive reinforcement for kids' emotional development and lend them a thoughtful awareness of their own feelings and experiences.
get my copy!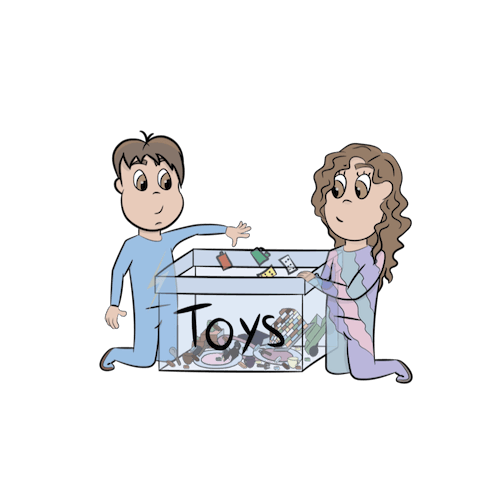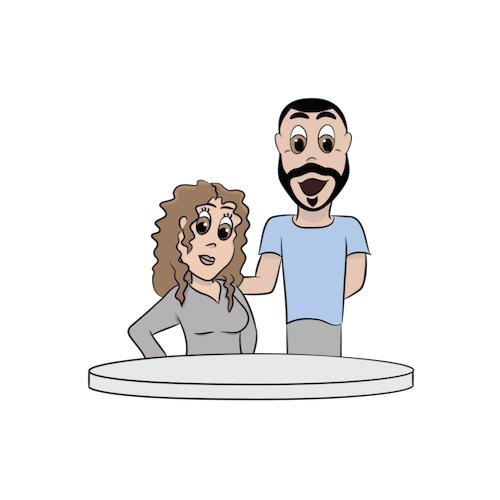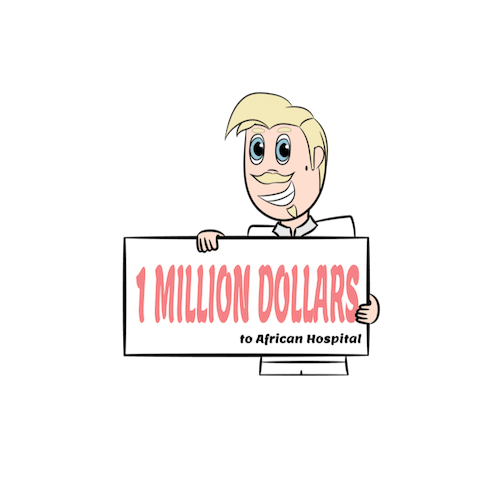 We focus on emotional intelligence
Mia & Anthony and the Hidden Treasures embodies
core principles

that include:
Courage

Kindness

Family

Money

Fitness

Mindset & Grit
As Mia and Anthony explore these core principles and life values, so too will young readers. Mr. Khoury's series helps children learn and understand our world and their place in it. Mia and Anthony often discover new perspectives about the world, and those insights change the way they feel and behave. The expectation is that young readers, too, will learn the lessons faced by Mia and Anthony and apply them to their own young lives too.
get my copy!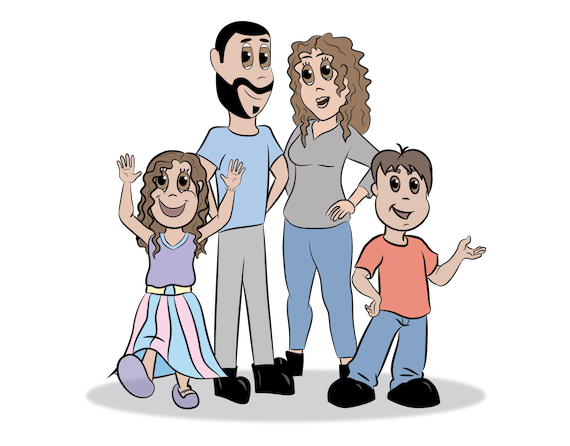 Want to know what others are saying?
Testimonials If you have feedback or words of praise that you would like to share, please email us your review.
Allison Leigh

"I love how the author shows examples of bravery in what is just normal daily life. This book will definitely open up for conversations with your children about situations that they might fear but having the courage to do the right thing, telling the truth and making the world a better place."

Rick. R

"My daughter got to the book and sat down and read this on her own before I even got a chance to read it myself. I couldn't pull her away from it until she was done. I found it to be a great read that allowed for some wonderful dialog with both my children."

Corey

"This book is beautiful proof that society is benefitting from more involved fathers (and father figure authors). I love the way the author teaches his kids in this book, unique from others that I've read. My kids instantly gravitated to the book because they related to the story and I loved it for the positive message. (It's also an easy-read for the 7-year old!) Please keep writing, we can't wait for more in this series!"

Jay

"This is a great book for young kids to learn how to be brave. The way the author defines bravery through very simple everyday life situations of kids is amazing. It's a great book for kids, also it's a great message for elders' as well (Isn't that always the case?).